Yellowjackets In The Snow
Students enjoy a winter wonderland
Hang on for a minute...we're trying to find some more stories you might like.
What a great snow day to be a Jacket!
This morning, students woke to see approx an inch of snow blanketing the ground of Alvin. With a temperature around 35 degrees, places and roads around town did not have freeze issues, but every one had white powder to play in. While Alvin ISD did not cancel or delay school because road conditions were not poor, once on campus, Alvin HS administrators and teacher allowed students to enjoy the snow in the morning for first and second periods. Please see our photo gallery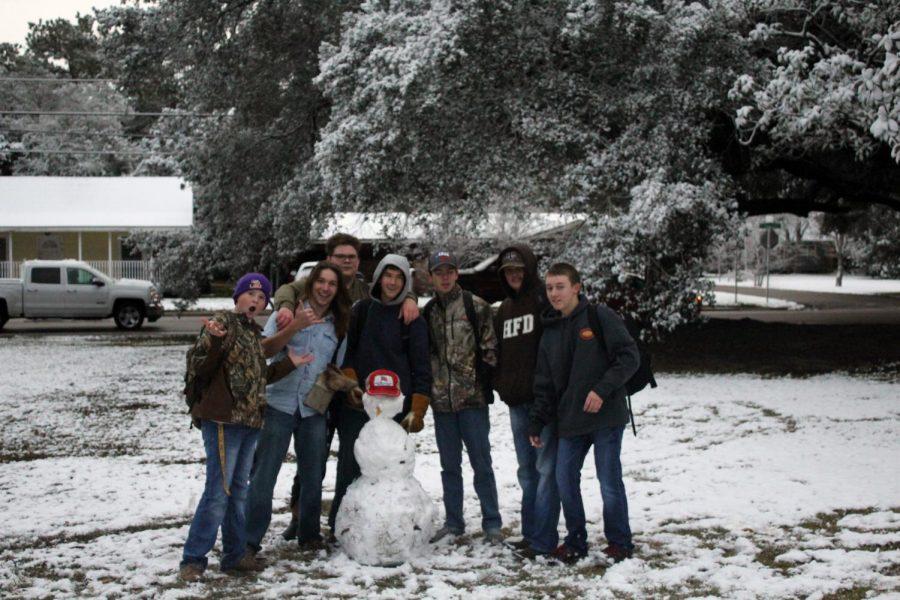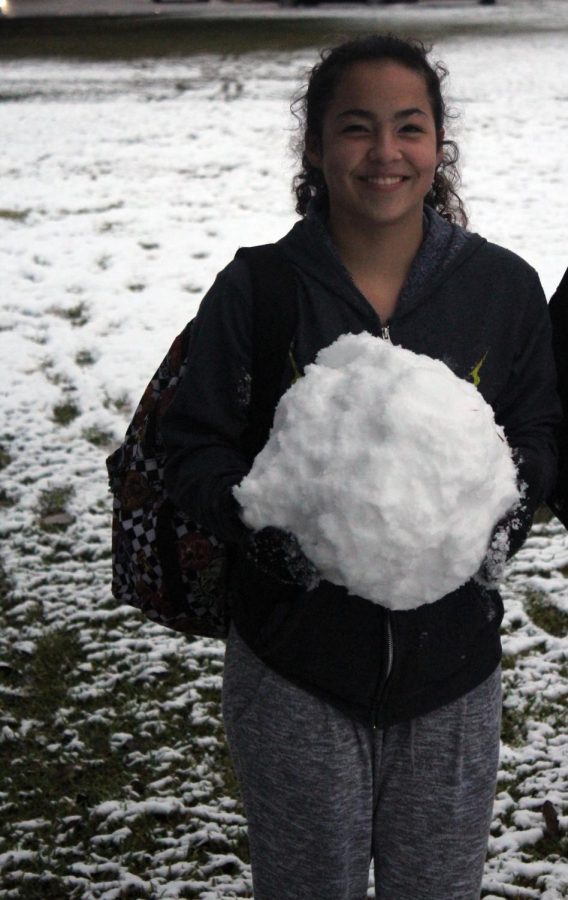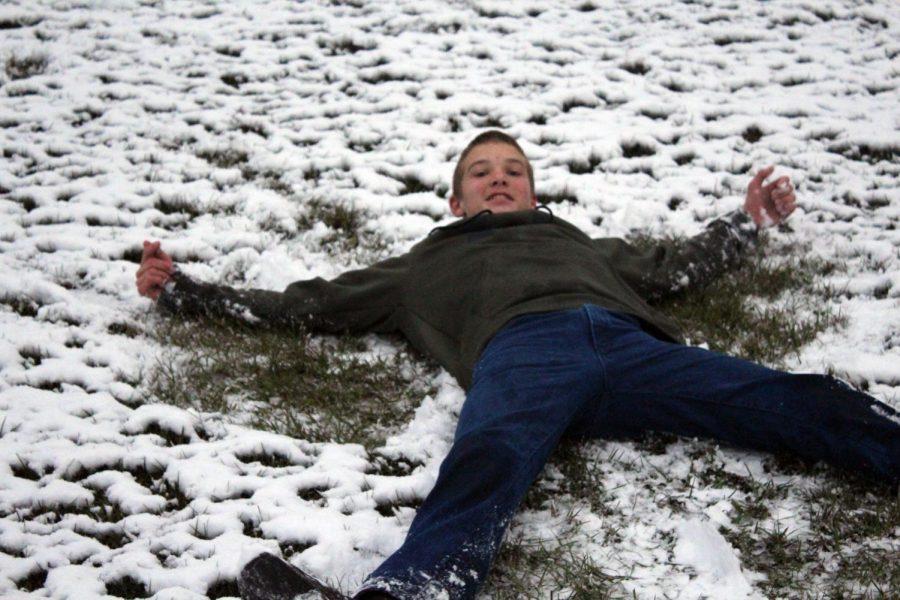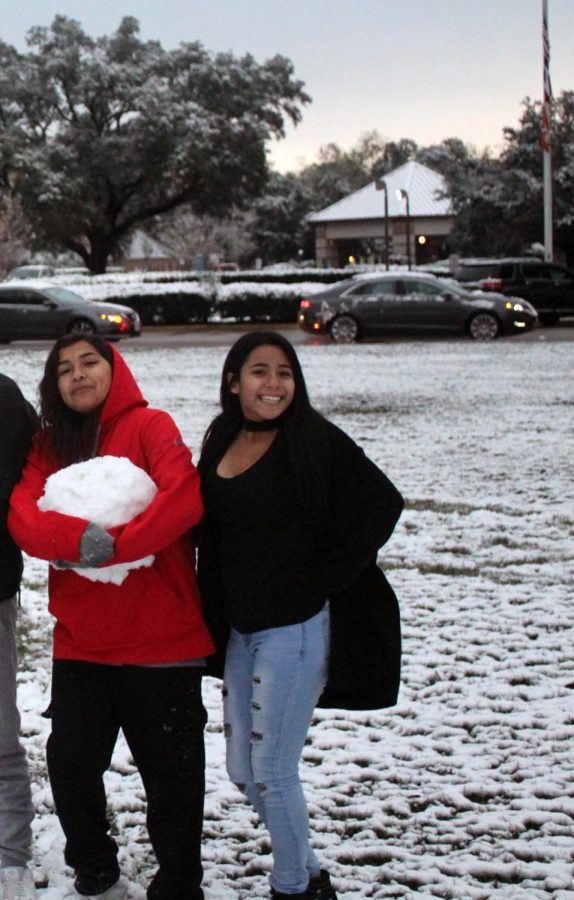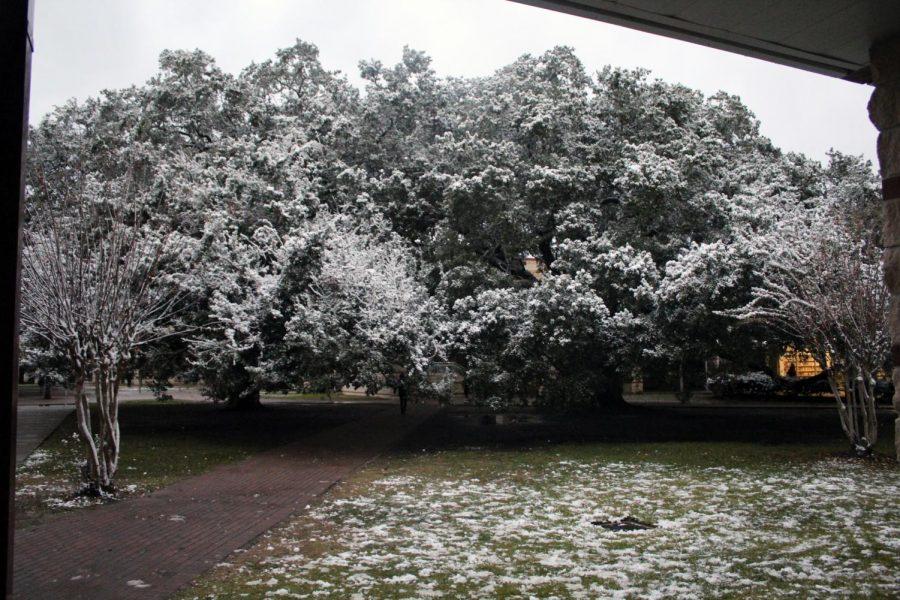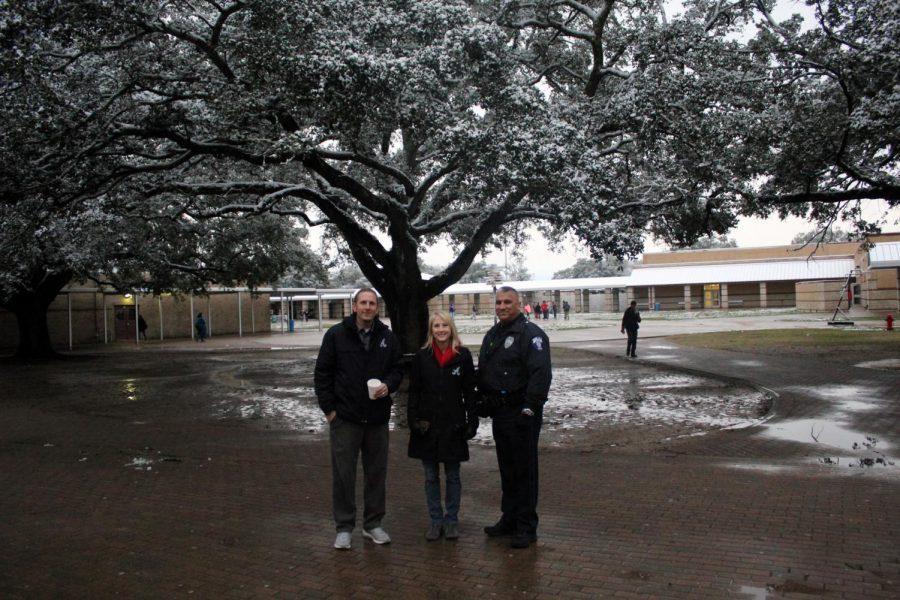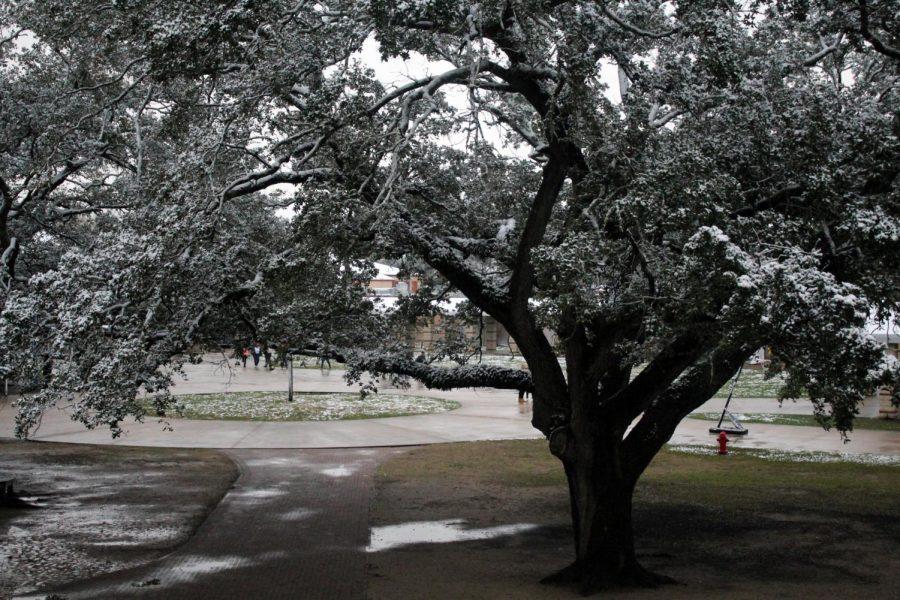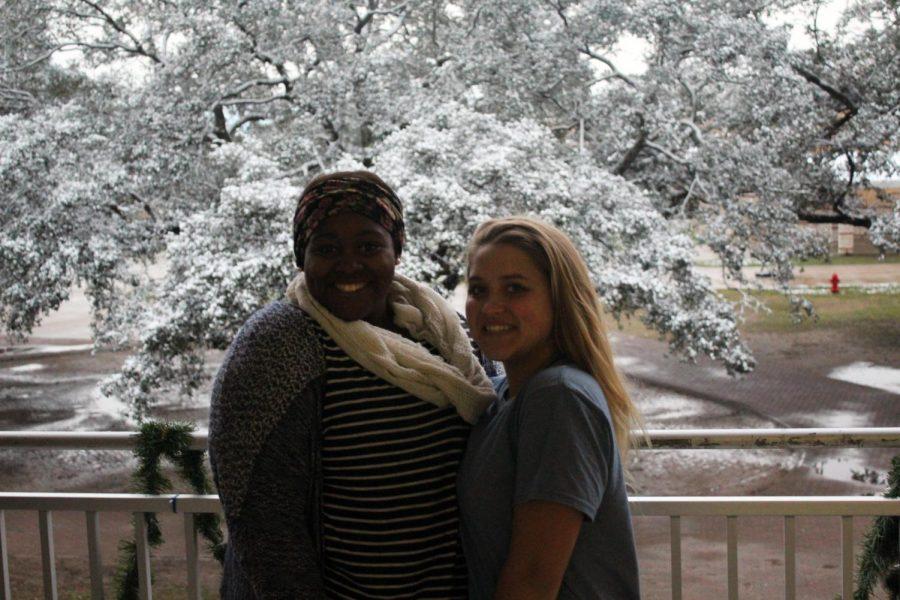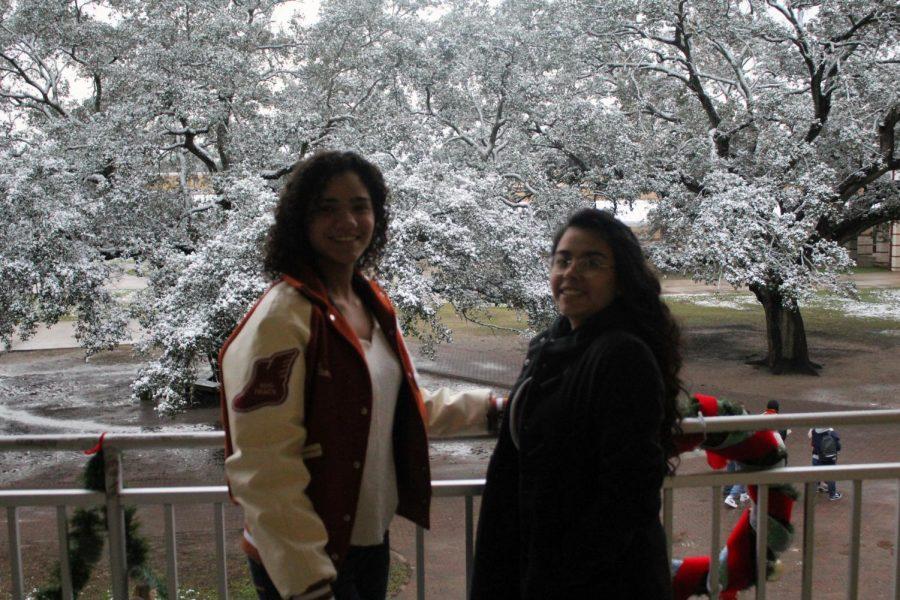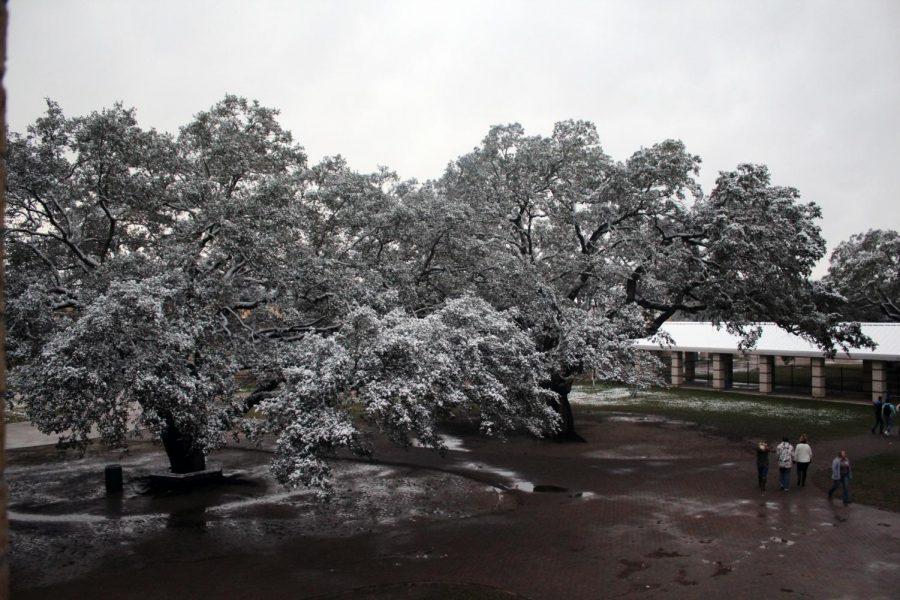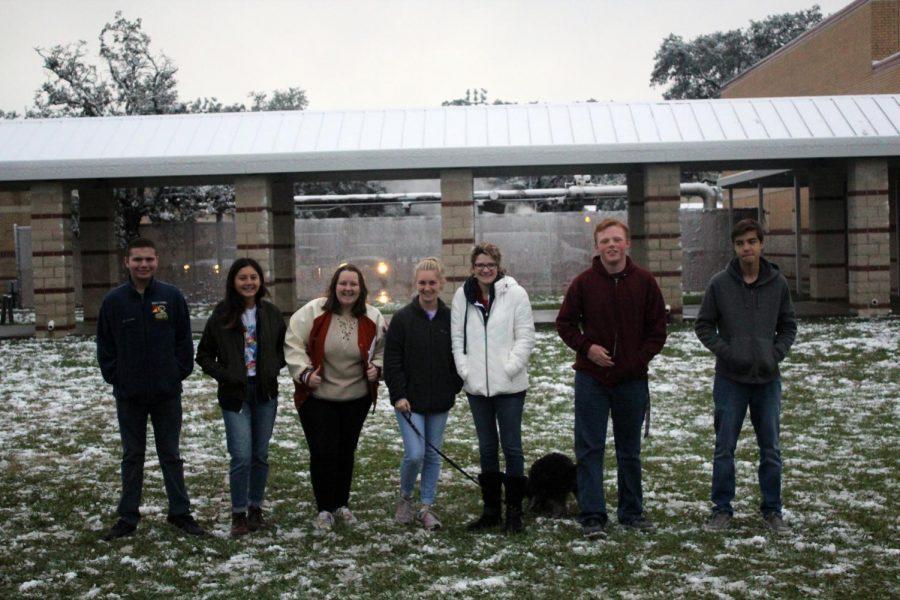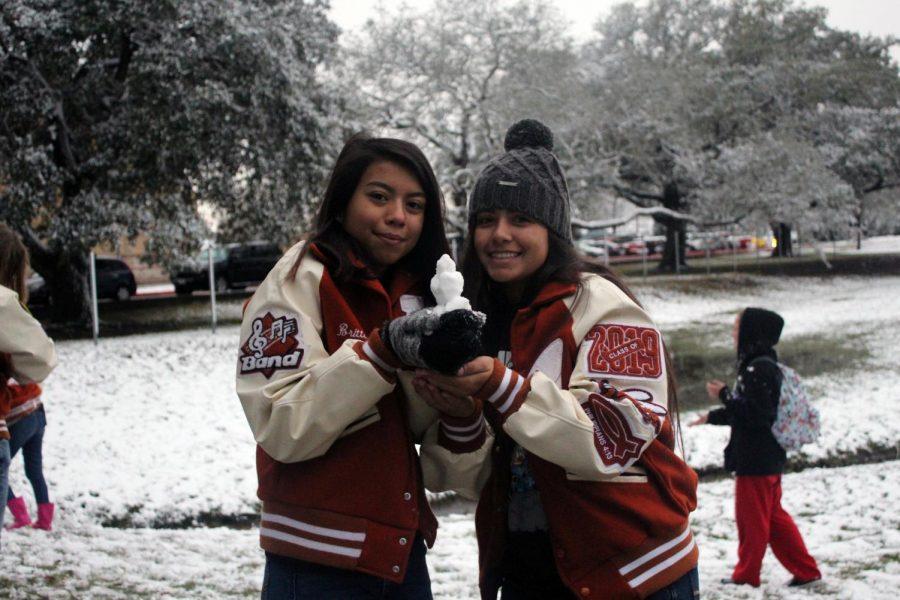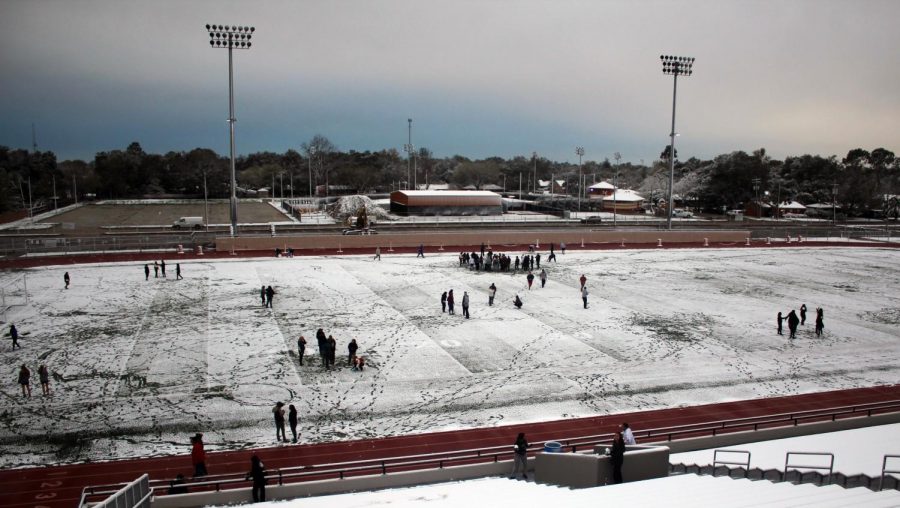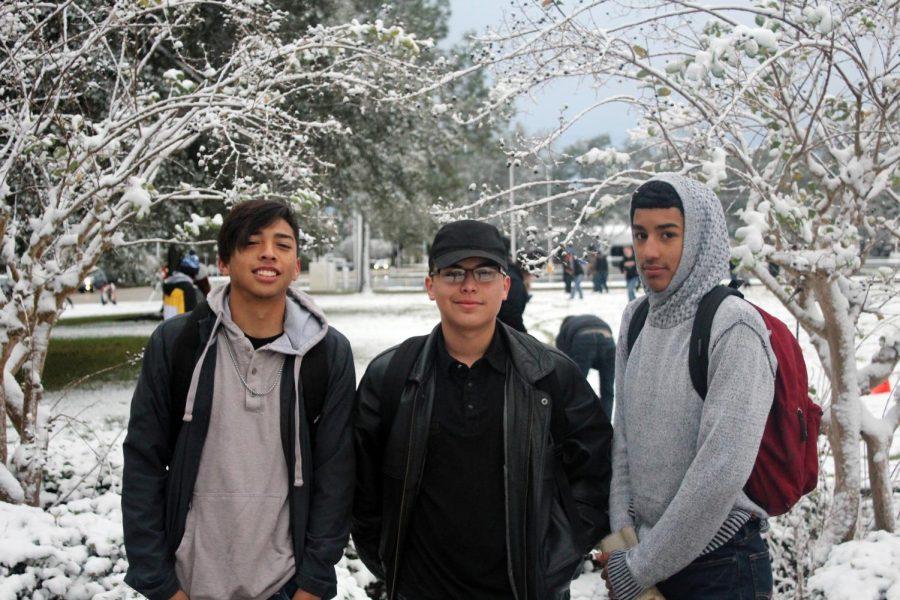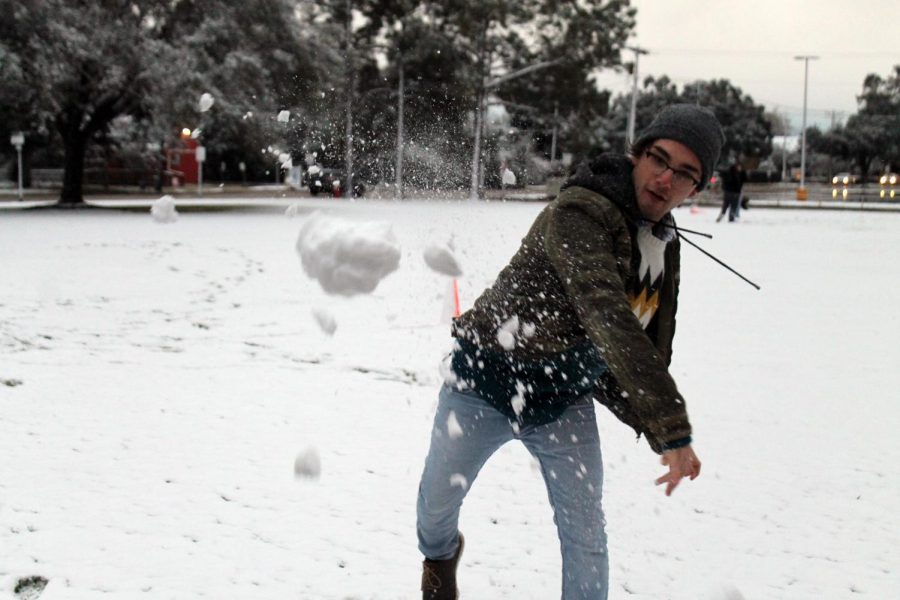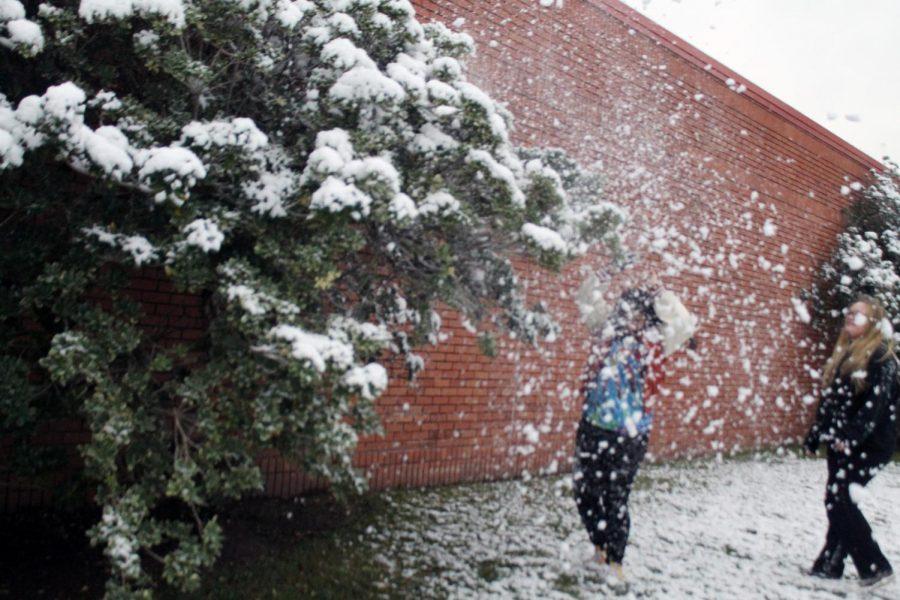 from around campus.